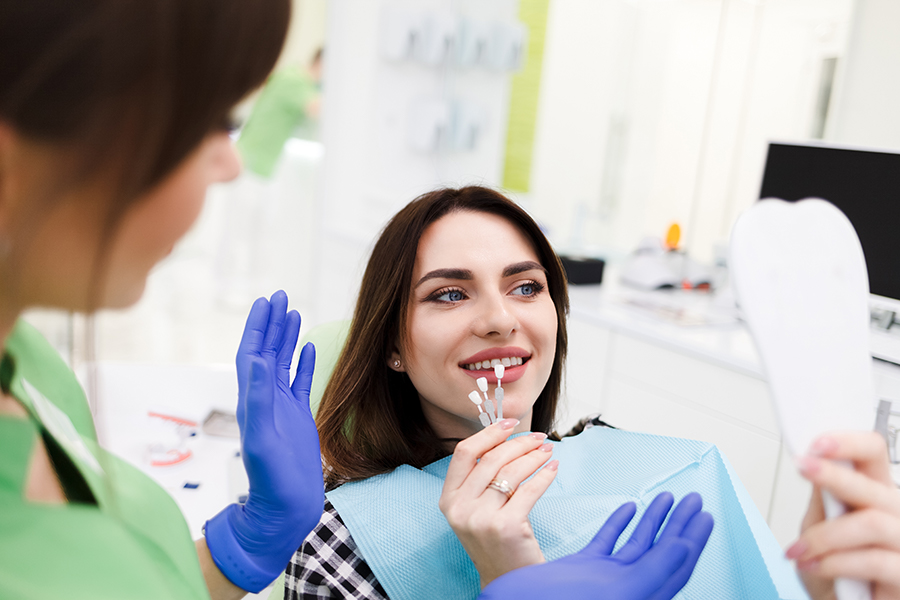 Do Composite Veneers Ruin Your Teeth?
Do composite veneers ruin your teeth? You might be wondering about veneers and if they might ruin your teeth. There are a few things you need to understand about veneers and how they impact your mouth and teeth.
About Veneers
Whenever you want to improve your smile sometimes having your teeth cleaned or whitened is not enough. When you have significant staining on your teeth or your teeth or otherwise don't look the way that you want them to you should consider veneers.
These go over your natural teeth and improve your smile so you have white and natural looking teeth. This can save you a lot of money because you won't be going back and forth to the dentist having your teeth whitened again after they are stained.
Veneers and Your Teeth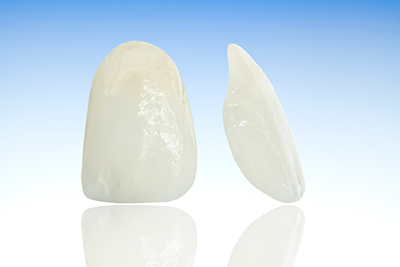 Do composite veneers ruin your teeth? The answer to this is no, they do not. Veneers aren't going to ruin your natural teeth.
Composite veneers are going to enhance the natural beauty of your teeth.
They will not ruin your normal teeth and will be fitted to match your smile as they are fabricated to fit your mouth.
A composite resin is going to be used to bond them to your natural teeth and then this will harden.
Once the veneers have hardened and have bonded to the teeth they're polished and shaped until you have a new smile.
The resin that is used to attach the veneers to the teeth will not ruin the tooth underneath the resin. A porcelain veneer won't be made out of enamel like your teeth are.
Veneers will not stain your teeth so you can drink dark liquids such as coffee without having to worry about stains on the teeth.
Veneers are also very hard and resistant to damage than normal teeth can suffer. Composite veneers will not damage normal teeth and they make the teeth resistant to staining as well as tooth damage.
Composite Veneers
There are advantages to using composite veneers over porcelain. A composite veneer will cost less when compared to porcelain veneers. For those that don't have a whole lot of money to spend composite veneers is the better option.
You can usually get composite veneers installed the same day as they can be fabricated while you are waiting. The veneers are shaped and then sculpted to the teeth.
The procedure for composite veneers takes less time when compared to porcelain veneers.
When you have a porcelain veneer installed the teeth have to be reshaped so that the veneer can be installed.
When you have composites there's only a small amount of preparation work that needs to be done on the natural teeth. You can reverse composite veneers if you decide you no longer want them.
Your Dentist at Karen Dental in Mississauga

Do composite veneers ruin your teeth? We know that they aren't going to do this. This is an excellent option if you want to improve your smile.
They have plenty of advantages over porcelain veneers although veneers made out of porcelain will last longer when compared to composite veneers.
You will save money when you use composite veneers. Speak to us at Karen Dental, about the options that are available to you when it comes to veneers and your teeth.
Schedule your dental examination at Karen Dental, in Mississauga.