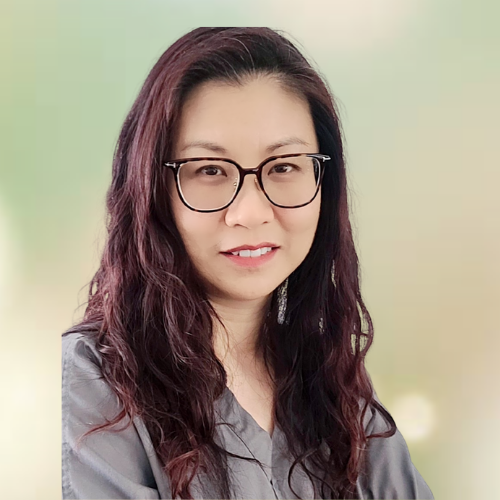 Dr. Karen Bai received her Doctor of Dental Surgery degree from University of Toronto in 2004. She has worked in private dental practice in Toronto, high park area for almost nine years prior to moving onto the Mississauga office.
Dr. Bai is currently an active member of Ontario Dental Association and Royal College of Dental Surgeons of Ontario. She is committed to staying up-to-date to current dentistry and continuous educations.
Dr. Karen Bai is meticulous and she is passionate about delivering the highest level of dental care to each patient's special situation and needs.